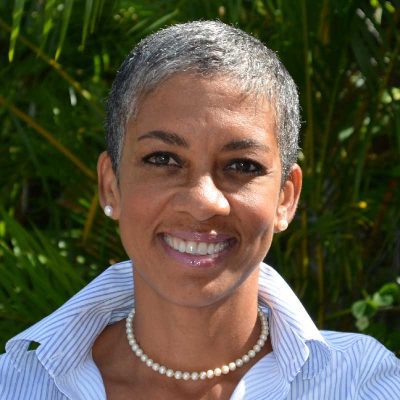 Caryn Hodge
340.332.9827
Caryn's wealth of professional experience in the private and public sectors serves the best interests of every Blue Sky Real Estate client. Since 2004, Caryn has successfully managed commercial and residential transactions on St. Croix, developing a solid reputation as a broker along the way.
Caryn is respected and well-known for her integrity and commitment to working closely with buyers and sellers every step of the way.
Caryn's personal and professional connections provide her clients with the best local insight available. She was born and raised on St. Croix and has family roots spanning hundreds of years old on the island.
After living abroad in the United States and Europe, and attending graduate school at New York University, Caryn returned to St. Croix to raise a family and work. Caryn's experience in the public and private sectors gives her a unique ability to navigate complex transactions and solve problems quickly.
If you're looking to work with the best-informed buyer's agent in the US & British Virgin Islands real estate markets, Caryn is the clear choice for you. Call Caryn at Blue Sky Real Estate to discuss listing your property with her or finding the right commercial, residential, or development properties to buy in St. Croix and the wider Caribbean.
Contact
Message has been sent successfully.