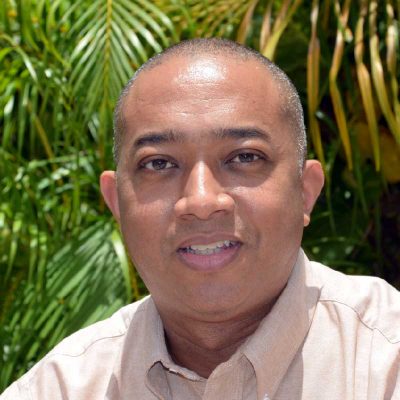 Joel Lee, CPA
340.226.0109
Joel's knowledge of real estate spans over 15 years as a Certified Public Accountant (CPA) within the industry. He is experienced in valuation, taxation, economic analysis and property development. Before returning to St. Croix where he was born and raised, he lived and worked in the Washington, DC metro area. Joel is focused on not only making sure you are fully satisfied with your real estate purchase but also that particular attention is given to the return of your investment. He accomplishes that by allowing you to make an informed decision with the use of the latest technology available to increase your awareness of market trends.
With Joel's background as an accountant, he can help guide you through the home buying or selling process by explaining each step in detail and the financial impact of each home or offer that you will be considering. Joel continually strives to provide the highest level of service to you through his commitment to detail, constant monitoring of your transaction, and frequent communication with you and all the other people involved in your transaction.
As with any major real estate purchase, having an agent who has an intimate knowledge of the market and the landscape should be a must and with Joel being a native Virgin Islander, his familiarity with the islands will complement your needs. Joel graduated from Bucknell University with a B.S.B.A. in Accounting and is currently a licensed CPA in the Virgin Islands and the state of Virginia.
Whether you are a selling your home, are a first time home buyer or are a real estate investor, Joel can guide you through the process in order to ensure a smooth transaction. Call Joel at Blue Sky Real Estate to discuss listing your property with him or finding the right commercial, residential, or development properties to buy in St. Croix and the wider Caribbean.
Contact
Message has been sent successfully.