This is an incredible Package Solar Powered,- NO MORE WAPA bills every month!!!! Free Broadband connection Very Comfortable and private and Quiet. Sugar bird sanctuary Gated neighborhood Close to everything. Views worth MILLIONS!!
Blue Sky Real Estate Agent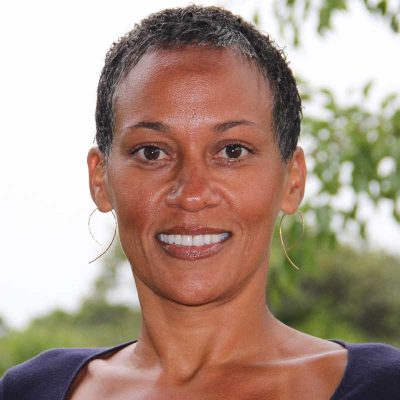 Stephanie Hodge
340.626.2318
Stephanie's ability to navigate the nuances of the islands makes your buying and selling experience easier and more fluid€" whether you are seeking to buy or sell residential, commercial or land properties. Born and raised on St. Croix, she is..
Contact
Message has been sent successfully.