Unique top-floor beachfront condo is a 2 bedroom/2 bath ode to beautiful. This reinvented Granada Del Mar condo features beamed ceilings, custom mahogany kitchen, tumbled marble tile & a smartly done gallery enclosure that adds almost 300sf of living space. Your buyers will love the mint condition, sea views & the sound of the waves. An absolute must-see!
Map
La Grande Princesse, Christiansted, St. Croix, USVI
Blue Sky Real Estate Agent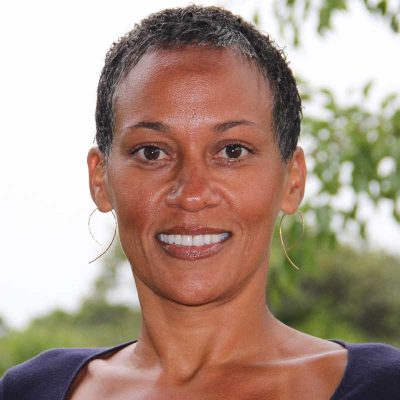 Stephanie Hodge
340.626.2318
Stephanie's ability to navigate the nuances of the islands makes your buying and selling experience easier and more fluid€" whether you are seeking to buy or sell residential, commercial or land properties. Born and raised on St. Croix, she is..
Contact
Message has been sent successfully.