Exceptional opportunity to acquire a valuable piece of FREEHOLD land in the British Virgin Islands. This choice parcel is located at a major intersection – all roads to exclusive Leverick Bay, the Gun Creek jetty, and Oil Nut Bay fan out from this intersection. Perfect for a business catering to this customer base. Private Land is not subject to zoning restrictions.
Additional details
From Spanish Town, head towards Oil Nut Bay on North Sound RD. At the 4-way to go to Leverick Bay and the Gun Creek Jetty. The land is exactly where the bus stop is and the sign for Leverick Bay (NE Corner).
Map
Rd to Leverick Bay, British Virgin Islands
Blue Sky Real Estate Agent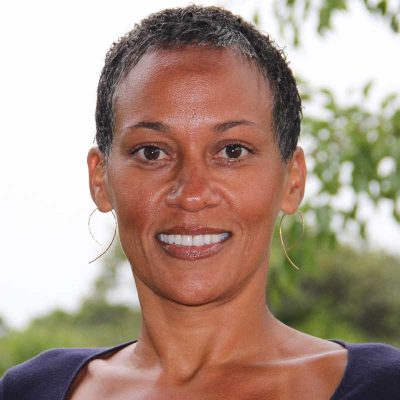 Stephanie Hodge
340.626.2318
Stephanie's ability to navigate the nuances of the islands makes your buying and selling experience easier and more fluid€" whether you are seeking to buy or sell residential, commercial or land properties. Born and raised on St. Croix, she is..
Contact
Message has been sent successfully.