Freehold Waterfront acreage in North Sound, Virgin Gorda could be perfect for golf course, senior housing, eco-resort. 14 acres on reef-protected bay neighbors tony Biras Creek, the jewel box villas of Oil Nut Bay and Leverick Bay. Freehold land is indeed rare in the BVI. This property has been held by the same family for over 100 years. Varied topography offers multiple options for development.
Map
South Sound Road, British Virgin Islands
Blue Sky Real Estate Agent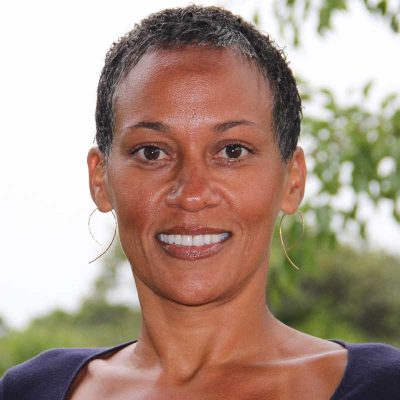 Stephanie Hodge
340.626.2318
Stephanie's ability to navigate the nuances of the islands makes your buying and selling experience easier and more fluid€" whether you are seeking to buy or sell residential, commercial or land properties. Born and raised on St. Croix, she is..
Contact
Message has been sent successfully.